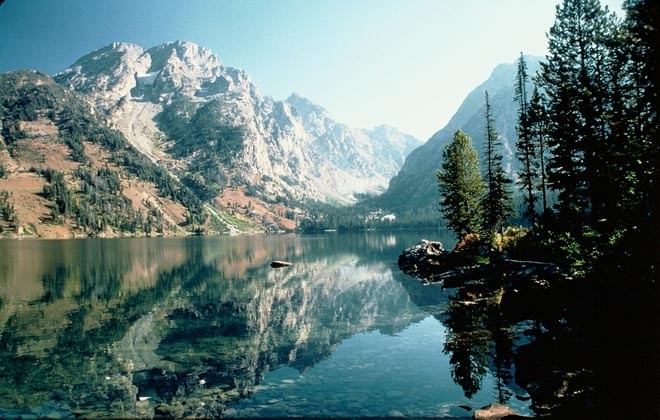 Minimum Stay: One week (Sunday to Sunday)
Minimum Age: 7 Years
R Lazy S Ranch accepts personal checks or credit cards.
A 15% gratuity is customary.
A deposit of 50% is required to confirm a reservation.
10% of the deposit is non-refundable if the reservation is cancelled or dates are changed for any reason.
No credit given for shortened stay or absences during stay.
Please no pets.
Date Change and Cancellation Policy: If notice is given at least one-hundred twenty (120) days prior to a reservation date, a refund will be given, less a 10% fee. Within the one-hundred twenty (120) day period, no refund will be given if lodging space cannot be filled. We strongly recommend purchasing Travel Insurance to protect your refund in case of any unforeseen emergencies.
Riding Policy – The R Lazy S Ranch, like other dude ranches, has a horseback riding weight limit of 250 pounds. This guideline exists for the health and safety of our horses and riders, therefore we cannot always guarantee a horse will be available for heavy riders. If a horse is available within our herd, we may restrict riders to level terrain and/or walking-only rides based on the rider's weight and riding ability.