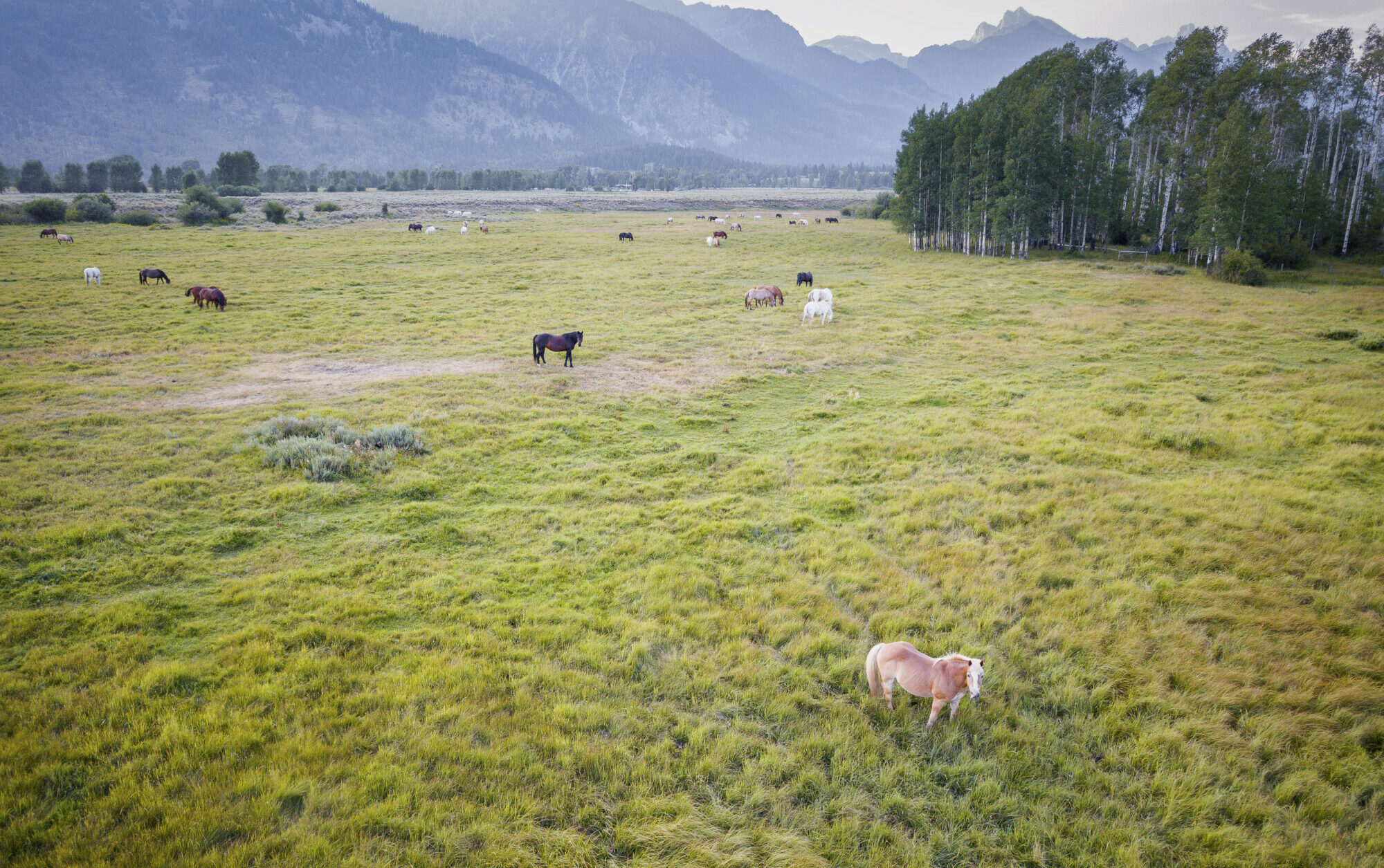 Due to the ongoing Covid-19 and current health & safety restrictions we have decided not to operate our dude ranch this summer. It's an incredibly sad decision, a first in 73 years, but one we made for the safety and wellbeing of guests and crew alike.
We're taking the summer to do projects around the ranch as well as to explore other opportunities for using our land and facilities safely and in compliance with current safety restrictions
We will miss visiting with all our guests but are planning some exciting ways to stay connected from afar & virtually. Please follow us on Facebook or Instagram to stay connected and join in on the fun!
If you're interested in hosting a private event, wedding, or photoshoot on our property this summer or fall, or are prospective guests interested in joining us next summer, please reach out to us at info@rlazys.com .